Post the scrapping of the TNPCEE in 2006, the Board Exam performance of students became the sole criteria for entrance into professional courses in Tamil Nadu. Learning Point focused on moulding students' performance in the Board exams and successfully produced more than 300 merit MBBS admissions and more than 1600 merit Engineering admissions up to 2016. Since then, under the Neo-dynamic leadership of Dr. George Arvind, a Medical Doctor and a topper of Medical Entrance exams himself, Learning Point has transformed its guidance and coaching system based on the best practices across the country to emerge at the forefront of NEET and JEE coaching in Tamil Nadu.
After extensive research, our well trained faculty has compiled comprehensive yet easy-to-understand study material. The specially tailored curriculum takes responsibility for board exam preparations simultaneously. The curriculum is updated every year to keep step with the fast-changing test pattern. The faculties are a combination of vast knowledge and rich academic experience. The set of periodic tests are similar to the pattern of various competitive examinations like IIT, JEE and NEET gives sample practice to the aspirants for the same.
Learning Point conducts the Best NEET coaching classes in Vellore helping many aspirants to perform well in the entrance examination like NEET-UG / AIIMS by following the right approach with confidence and self-belief. Our faculty provides personal guidance to all students equally regardless of their merit at Learning Point.
Learning Point, one of the best JEE coaching center in Vellore allows our students to have an extra advantage of clearing the doubts and solving them individually through our well trained teachers.
Enroll Now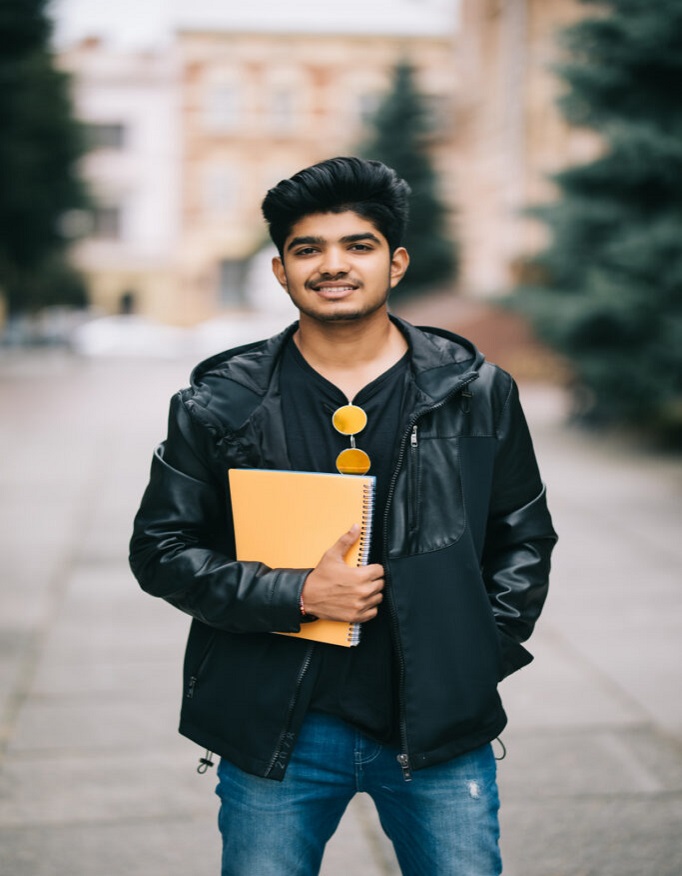 The Learning Point, a premier IIT coaching center in Vellore, assists all our aspirants to perform well in the entrance examination that makes their future more successful.
We follow the method of providing comprehensive reports of periodic tests to guide our aspirants to identify their weaknesses so that they try to win them, know their strengths, improve them and leave no stone unturned to maximize their achievement and thus excel in the actual exams. By being a part of the on-going year-round curriculum, the aspirants adapt themselves well to the pattern of paper and secure more marks in the examination with ease. Apart from delivering knowledge we motivate and encourage our students to make the most of their capabilities.
Best medical entrance coaching centers in Vellore, The Learning Point's Beginning was in response to the strong demand by Vellorians to break the existing culture of coaching institutes.
We have built a focused solid team with well trained and experienced professors from Chennai, Bangalore and Hyderabad. The tireless efforts of our top-notch faculty have supported our students to reach the Pinnacle of Victory. We are proud to announce our Stellar Results and humbled by Your Appreciation and Goodwill.